Welcome to Phoenix School – Sylhet, a newly-established special school which opened in September 2019 for children aged 3-11, with Autism and communication difficulties supported by Phoenix School – London, UK.
Offering a rich and stimulating curriculum, which is individually, tailored reflecting good practice in an environment that supports pupil learning. The school offers a range of sensory and therapeutic interventions and a multidisciplinary approach to pupil needs. The school is developing a holistic approach working in partnership other agencies, parents and families to have their needs met from one centre. There is a strong focus on maintaining good relationships between home and school. We encourage respect for others, good manners and tolerance.
We believe it is important for pupils to achieve their full potential at all levels.  Pupil achievement is celebrated and positive rewards are used to promote and encourage good behaviour and learning. There is a caring yet purposeful atmosphere within the school and there is a strong focus on pupil and family welfare.
Address: 42, Weves , Chandontula, Amborkhana, Sylhet, Bangladesh
Phone : +880 13 1499 1235
Phoenix School – Sylhet is supported by Phoenix School – London UK, APASEN UK and APASEN International.
It is also supported by The Phoenix School for Autism Charitable Trust (UK).
Our school opened in August. The pupils have settled in, and the school is going well.
Check out our first Newsletter here:-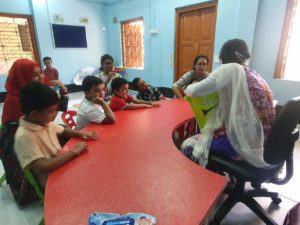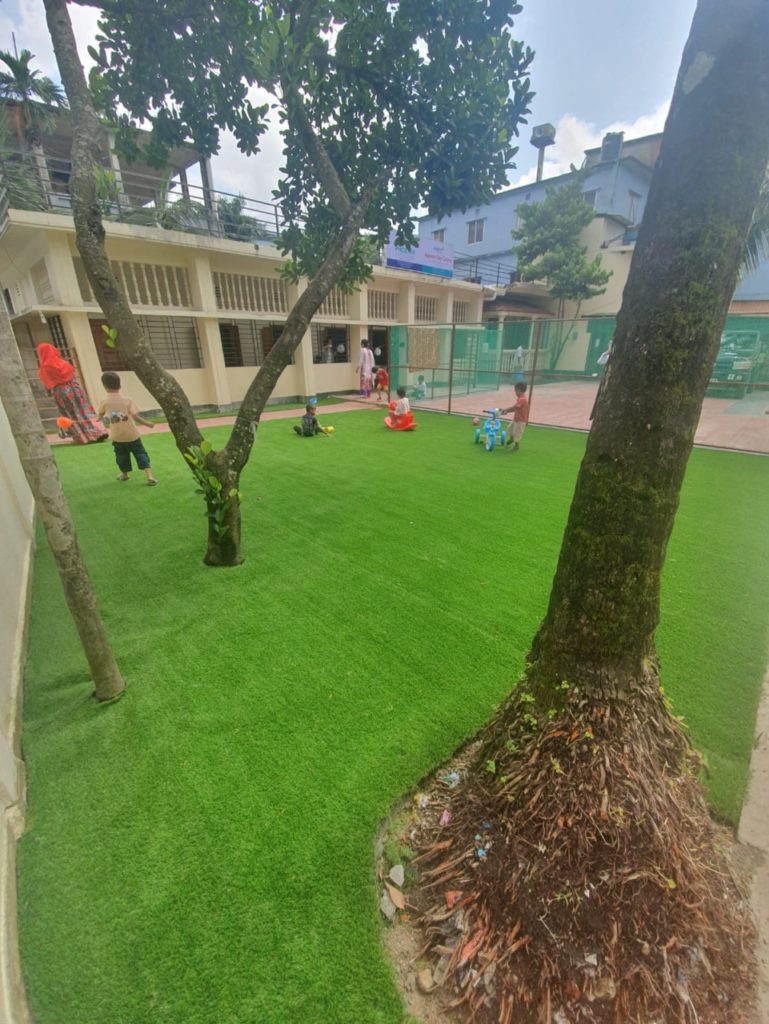 Websites
To find out more about our partner organisations,
click the links below.